WE GOT YOU COVERED! INDUSTRIAL RHYTHM PROVIDES CUSTOMIZED BRANDED VIDEOS THAT CAN FEATURE YOUR COMPANY MESSAGE, THEME, LOGO AND PRODUCTS! THIS IS A GREAT WAY TO KEEP YOUR AUDIENCE ENGAGED AND CONNECTED WHILE BOOSTING MORALE!. THIS UNIQUE TWIST IS A FUN WAY TO ADD A LEVEL OF ENERGY AND EXCITEMENT TO WHAT YOU ARE PROMOTING! WE WILL WORK WITH YOU IN EXTREME DETAIL TO PLAN AND SHOWCASE YOUR THEME, MESSAGE, LOGO AND PRODUCTS LIKE NOBODY HAS EVER SEEN BEFORE!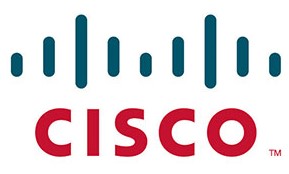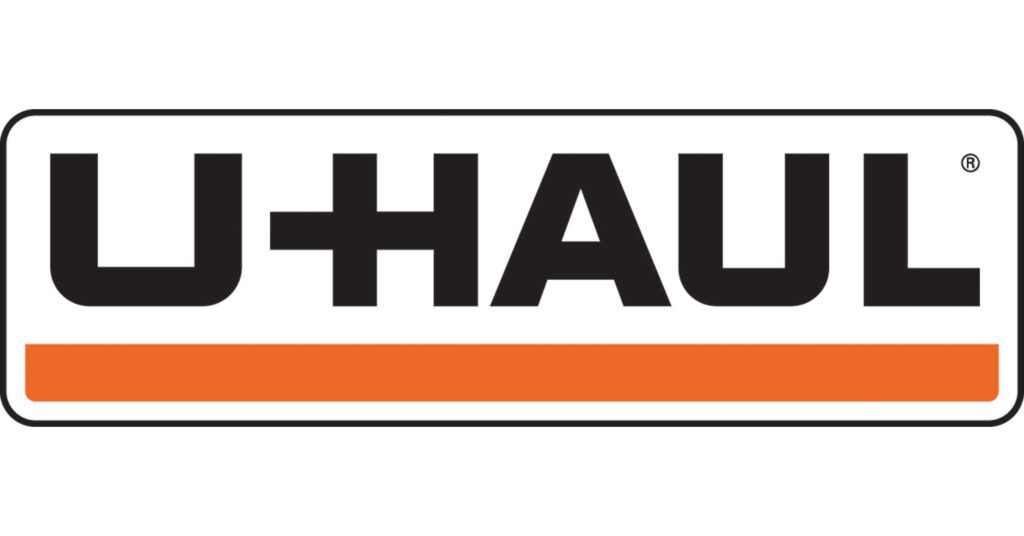 YOU CAN USE YOUR NEW CUSTOMIZED BRANDED VIDEO FOR:

- VIRTUAL MEETING & EVENTS (ONLINE OR IN PERSON)
- SEND PERSONALLY TO YOUR EMPLOYEES
- SHARE ON YOUR COMPANY WEBSITE
- SHARE WITH YOUR POTENTIAL CLIENTS
- PLACE ON YOUR SOCIAL MEDIA CHANNELS​​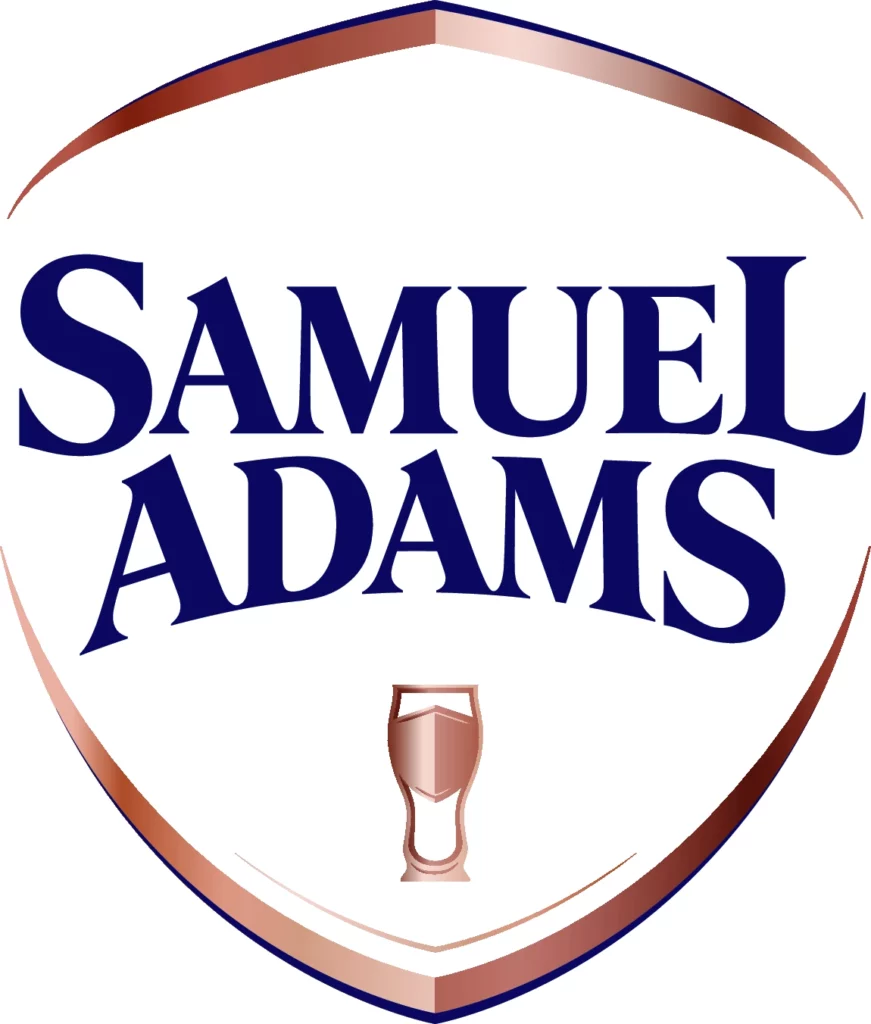 WE CAN ALSO CREATE ANY TYPE OF JINGLE USING YOUR COMPANY PRODUCTS WITH ORIGINAL CUSTOM MUSIC, HERE IS A HOLIDAY ONE WE DID FOR SAMUEL ADAMS BEER.